MCAT Physics Edge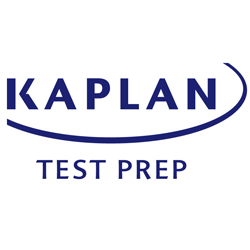 Description
Designed especially for serious pre-med students, MCAT Physics Edge prepares you for key physics concepts before you set foot in class. You'll build a solid foundation to help you succeed in this critical class—as well as lay the groundwork for a higher MCAT score.
Related DU Test Prep Listings
MCAT Prep - In Person
The In Person option is your perfect blend of in-class instruction with our expert MCAT faculty and comprehensive resources for out-of-class, realistic practice...
more
MCAT One On One Private Tutoring - Anywhere™
Do you learn best in a one-on-one, face-to-face setting? MCAT Private Tutoring – Anywhere offers the most personalized preparation available with an expert tutor guiding you through a program customized especially for your particular needs and goals - all right in the c...
more
MCAT Advantage - On Demand
Prep when you want, how you want with our MCAT Advantage – On Demand Course, our renowned MCAT program delivered conveniently online. Access the same outstanding program taught by the same outstanding teachers—at the time, place, and pace you want...
more
MCAT Online Science Review
Get the crucial science review you need to score higher with MCAT Online Science Review. You'll combine comprehensive lessons with intensive practice, as well as timesaving strategies to build your skills on the must-know science concepts on the MCAT...
more